Contacts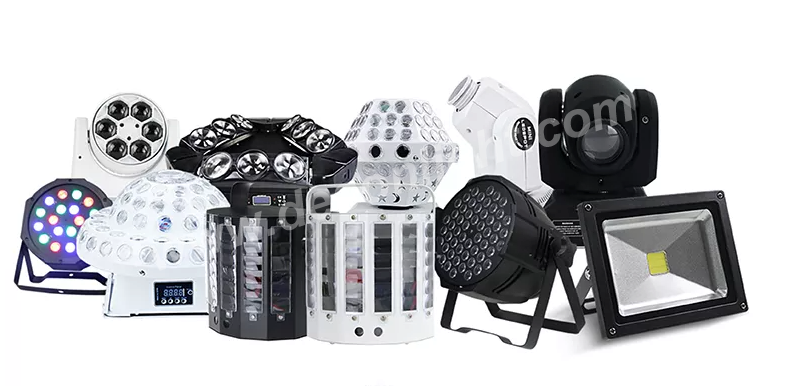 Deson Stage Lighting Equipment Co.,Limited

Sales Department:

Contact: Anna
Tel. / Fax.: +86 020 3600 4100
Whatsapp/wechat: +86-188 1689 9960 (Anna) ; +86-187 7499 0942 (Vicky)
Skype: desonlight
QQ: 7064797
E-mail: anna@desonlight.com
Address: NO. 45 Quanxi Road,Quanxi,Jianggao Town,Baiyun district,Guangzhou,Guangdong.
FaceBook: https://www.facebook.com/desonlight
Youtube: https://www.youtube.com/c/desonlight
Whatsapp: WeChat: Line: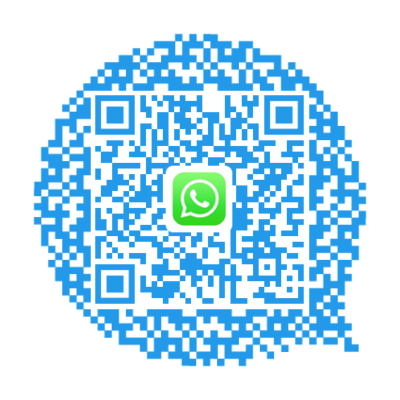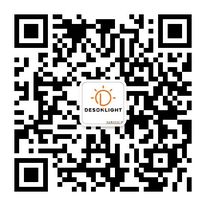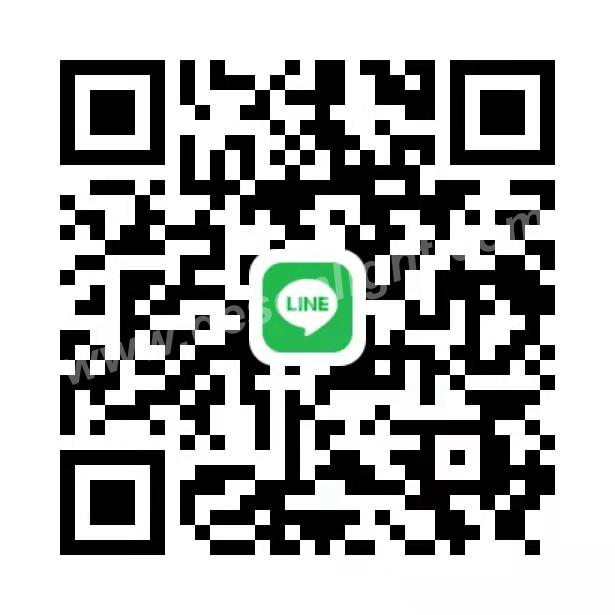 Desonlight

Official

Payment info.


SWIFT/BIC: CITIHKHX (CITIHKHXXXX * If 11 characters are required)
Account Number: 705083375
Account Name: DESON LIGHT EQUIPMENT CO., LIMITED
Bank Name: Citibank N.A., Hong Kong Branch


Bank Address: 3 Garden Road, Central, Hong Kong




Country/Region: Hong Kong




Type of Account: Business Account


Bank Code: 006


Branch Code: 391 * If paying from Hong Kong banks

BENEFICIARY's NAME:
DESON STAGE LIGHTING EQUIPMENT CO., LIMITED
ACCOUNT NO.: 561-873290-838
Bank Name: HSBC Hong Kong
Bank Address: 1 Queen's Road Central, Hong Kong
SWIFT Address: HSBCHKHHHKH


Bank Name:Bank of China Guangzhou Shijing sub-branch

Bank Add.:Sheng Ping Xia Jie 3 Shi Jing Guangzhou China

SWIFTCODE: BKCHCNBJ400

BENEFICIARY's NAME: WU XIAOFENG

ACCOUNT NO.: 62166 11900 01052 5481

TELEX CODE: 441042 GDBOC CN




Full Name: Xiaofeng Wu

First Name: XIAOFENG

Last Name: WU

City: Guangzhou

Country: China

When the remittance for our account information Private account, please look for the account name: Xiaofeng (First Name) Wu (Last Name) .

Any other private account orders, has nothing to do with our company!
迪上光电 法人收款帐户
户名:吴晓峰
帐号:6217 0033 2002 3992 087
开户行:中国建设银行石井支行


户名:吴晓峰
帐号:62284 80085 25475 3115

开户行:中国农业银行石井支行

户名:吴晓峰

帐号:62220 83602 00765 5662
开户行:中国工商银行石井支行




户名:吴晓峰

帐号:62109 85810 00878 0140

开户行:中国邮政石井支行




户名:吴晓峰

帐号:62166 11900 01052 5481

开户行:中国银行石井支行