What is stage lighting?
Whether a stage is good or not is not just a good decoration. The key is lighting effects. Lighting can be said to be the soul of the stage and can enhance the charm of the performance. For example, the backlight projected from the opposite direction of the stage has an enhanced sense of transparency. , Three-dimensional effect and other effects, showing different stage effects, so what are the stage lighting? Let's take a look at it with the editor below.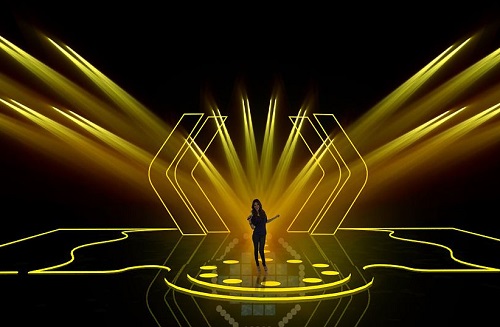 First. What are the stage lighting
1. Moving head lights are mainly divided into beam lights and pattern lights, and the two can also be used in combination; 2. Dyeing lights, mainly refer to LED par lights, which are combined by multiple equal tubes; 3. Laser lights, divided into single Color, two-color, full-color, etc.; 4. Strobe lights, LED lights with stroboscopic effects; 5. Effect lights, with many patterns, colors, types, and shapes; 6. Follow spot lights, using LED light sources for tracking and highlighting Key points; 7. Footlights, auxiliary lighting, can eliminate shadows. and many more.
Second, what is the role of stage lights
Different stage lights have different functions, and the stage needs to use a lot of lights, which can show different stage effects. For example, the most widely used spotlights are indispensable in stage lighting equipment. It is mainly irradiated on the face and ears of stage performers, with concentrated light irradiating, which can highlight the part. There are also back-lights used for back-illumination, which have high light intensity and can light at long distances with excellent effects.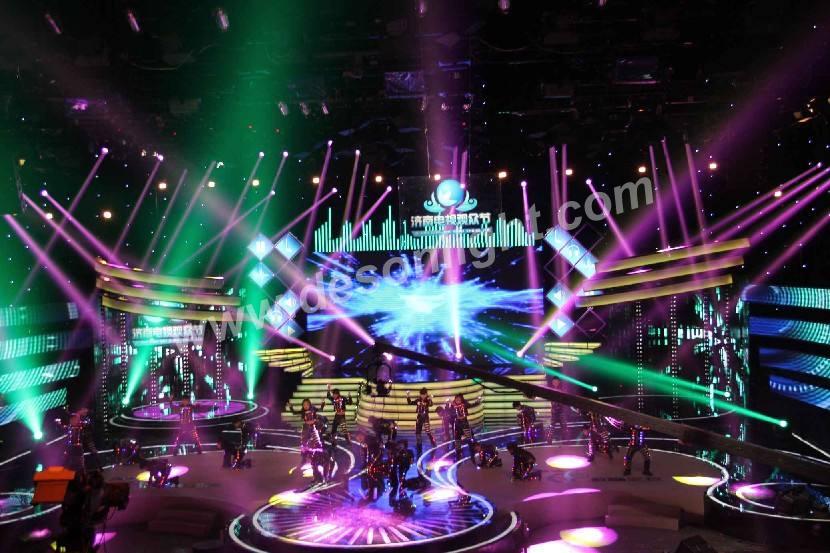 Modeling light is a special stage lighting, mainly used for projection, using the principle of follow-up light and spotlight to project characters and scenes on the stage. There are also some highlighting equipment on the stage, such as soft light, astigmatism light, projection slide light, sky curtain effect light, foot light and so on.
Its available for Banquet Halls & Venues too.