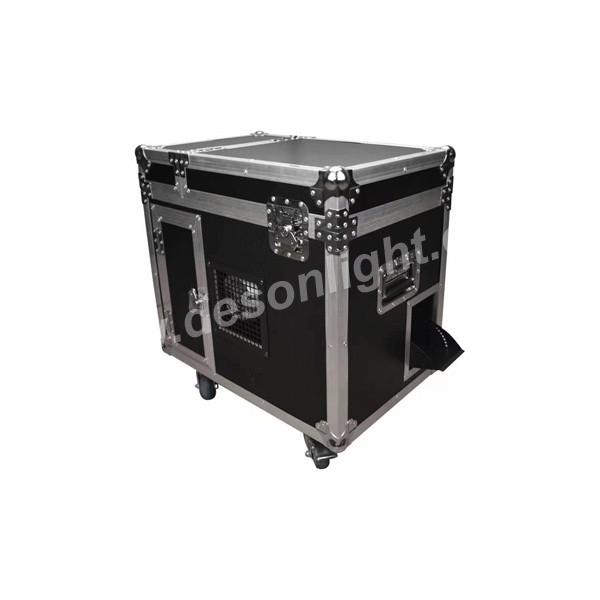 Powerful Outdoor fog haze mist machine
Powerful Outdoor fog haze mist machine F-319
Power supply: AC 220-240V, 50/60Hz
Current limit insurance: 15A+15A
Power: 3000W+800W
Preheating time: 5min
Fuel consumption 15min/L (maximum smoke output)
Maximum oil barrel capacity: 10 liters
Weight: 47KG
Machine size: 650*425*675MM
DMX channel: 2 channels (channel 1 fan size channel 2 smoke size)
Built-in controller: LCD timing controller, remote control system
The smoke is delicate and dry, does not produce burnt smell, and will never pollute the lens;
Adjustable smoke output angle, low fuel consumption, compact and convenient.
Exclusive research and development of high-energy heaters, which can emit smoke with high power for a long time, which is very safe.
Using digital temperature control intelligent constant temperature technology, the temperature is constant, and the anti-interference ability is strong.
High-power centrifugal fan, long smoke transmission distance, suitable for outdoor performances.
Oil-free automatic protection, oil-free automatic protection of the oil pump.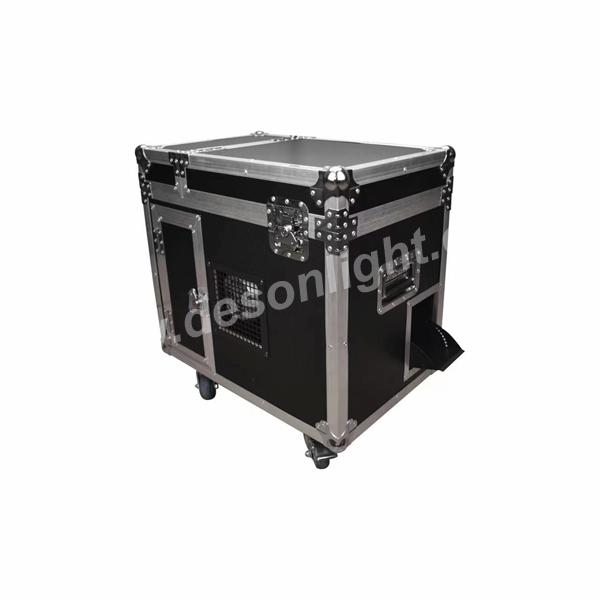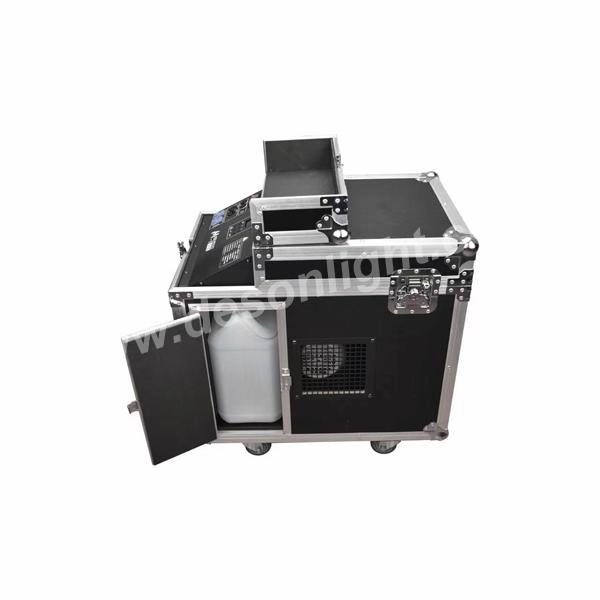 Waterproof Outdoor fog haze mist machine F-319W