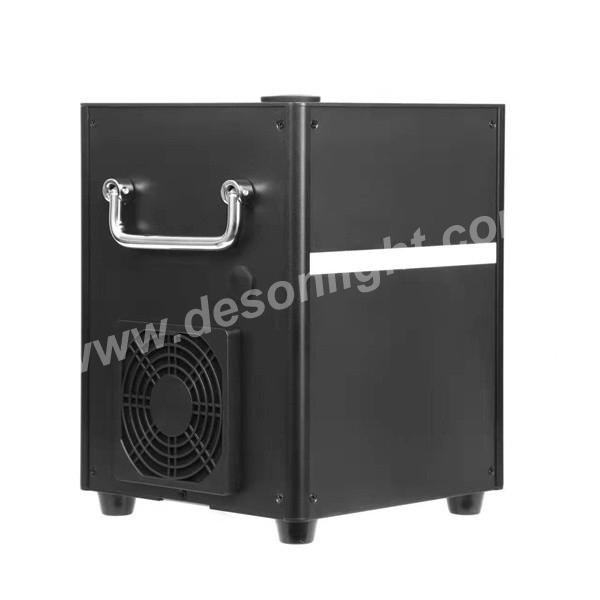 650W Wedding Stage Electric Fountain Sparkler DMX 512 Cold Fireworks Machine
650W Wedding Stage Electric Fountain Sparkler DMX 512 Cold Fireworks Machine
LD-077H
Power:
650w 6A (110V); 650w 3A (220V)
Power input: AC220V/110V±10% 50HZ
Heating power: ≤650W, 6A/110V, 3A/220V
Preheat time: 1~3min
Sparks style: fountain
Sparks height: adjustable1.5-4.0m(depends on consumables)
Casing materail: steel/impact resistance/high density
Interface double DMX port. double AC port
Connection Qty: 6pieces
Working Temp: -30℃~50℃
Product size: 205X200x250mm
N.W.: 5.88kg
Accessories: Powercable, DMXcable, Remote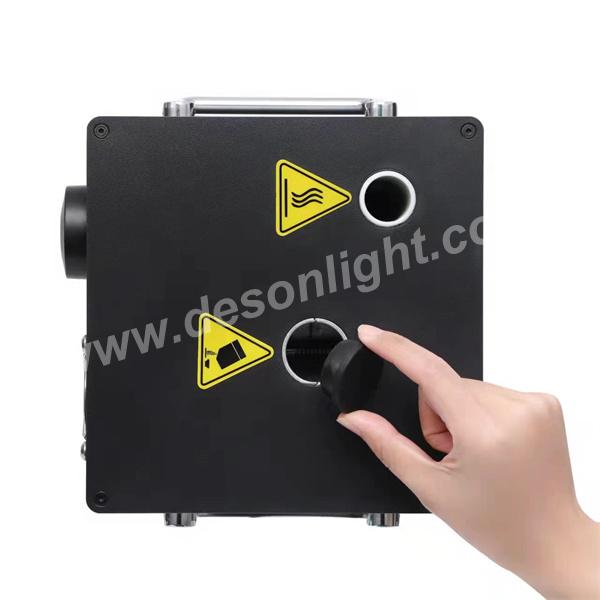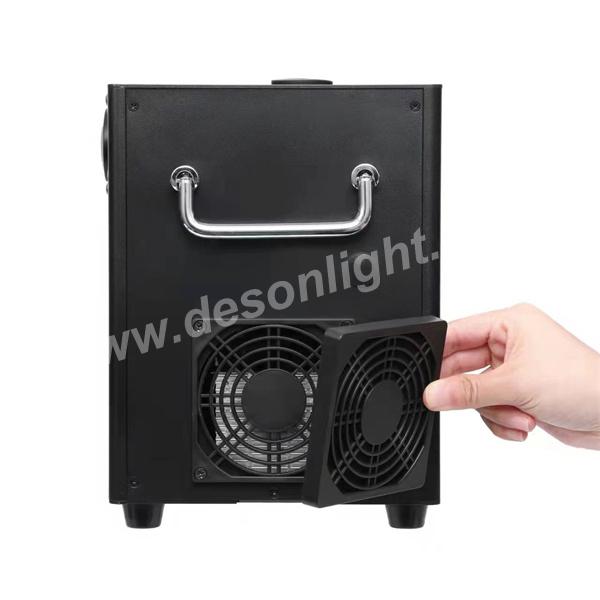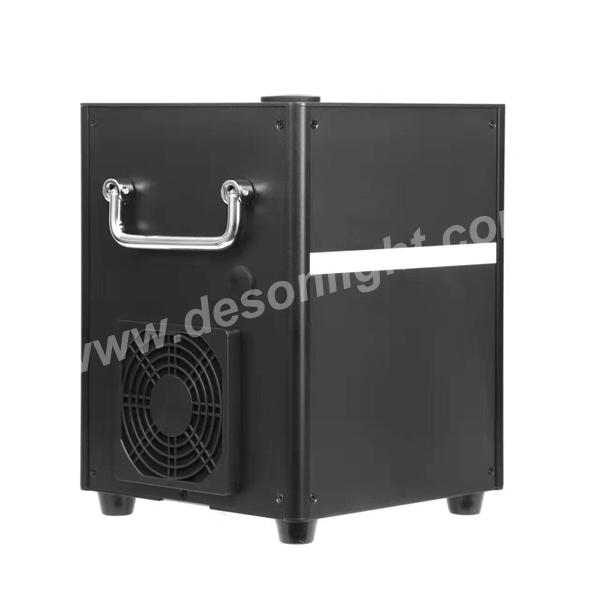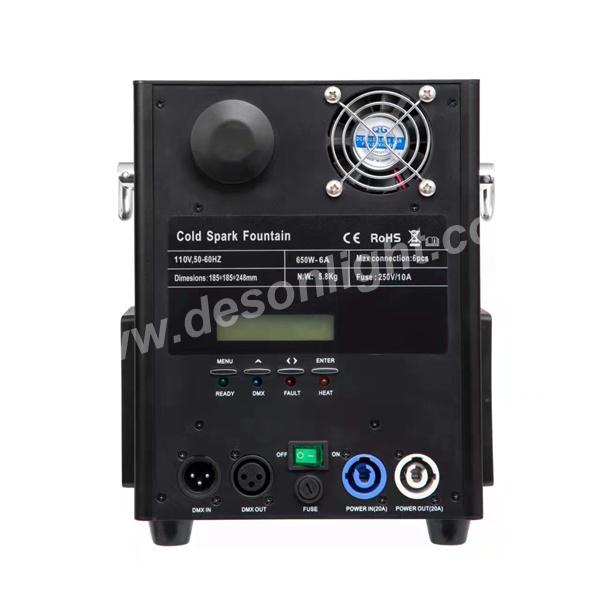 We show the details on this display, and others show the code. They only have two buttons to adjust and they are not as convenient as ours.