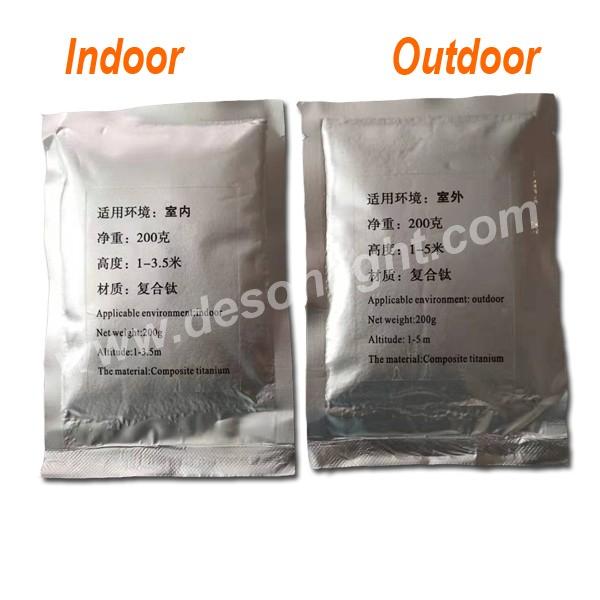 EFX Sparkular 200g Titanium powder
cold spark machine fireworks fountain powder dusty 200g Titanium powder special effects for wedding event LD-077P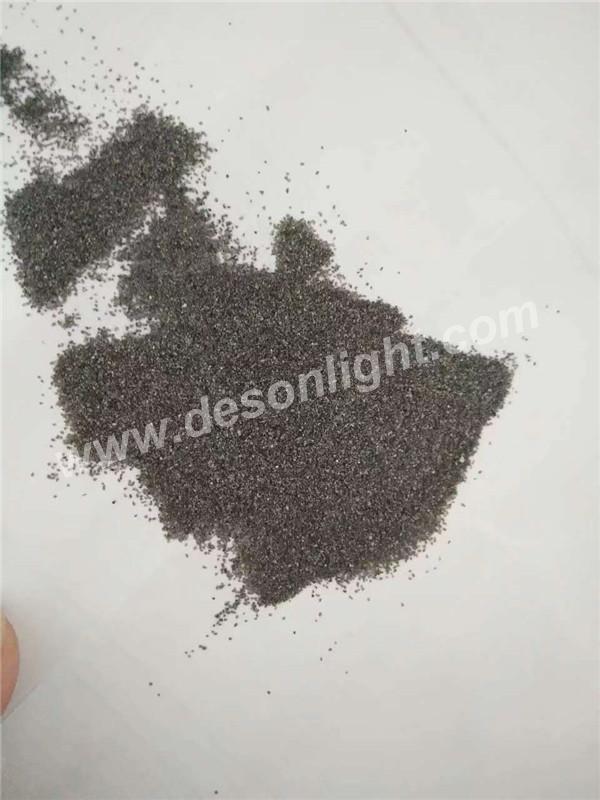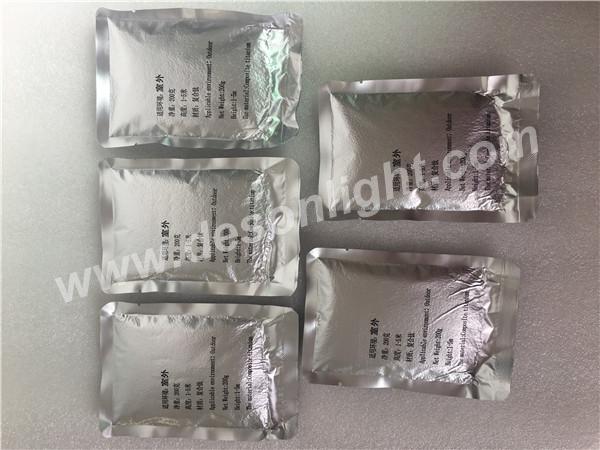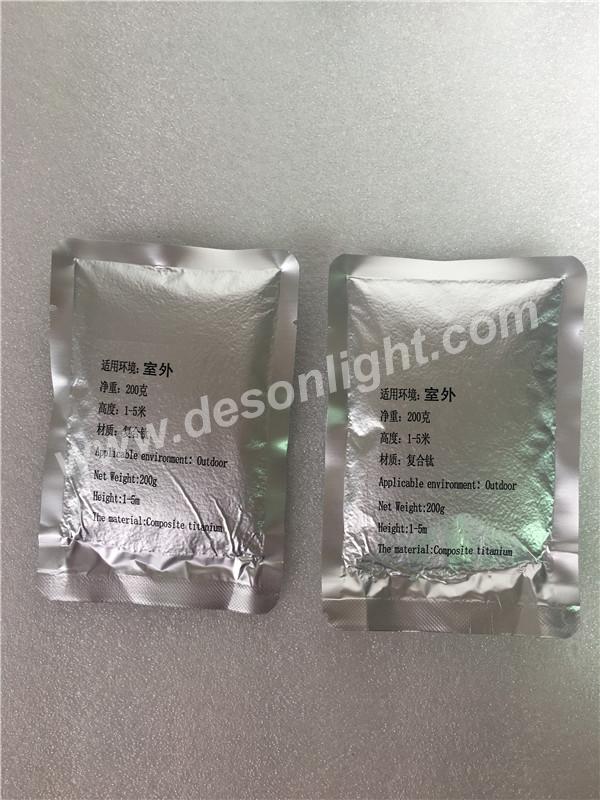 Wumei inkjet machine consumables composite titanium indoor 1-5 meters outdoor 2-5 meters vacuum small package 200g
Titanium is considered a rare metal because it is scattered in nature and difficult to extract. But it is relatively rich, ranking tenth among all elements.

Titanium ore mainly includes ilmenite and rutile, which are widely distributed in the crust and lithosphere.

Titanium is also present in almost all living things, rocks, water bodies and soil.

The Kroll method or Hunter method is required to extract titanium from the main ore.

A common compound of titanium is titanium dioxide, which can be used to make white pigments.

Other compounds include titanium tetrachloride (TiCl4) (used as a catalyst and used to make smoke screens as air cover) and titanium trichloride (TiCl3) (used to catalyze the production of polypropylene).