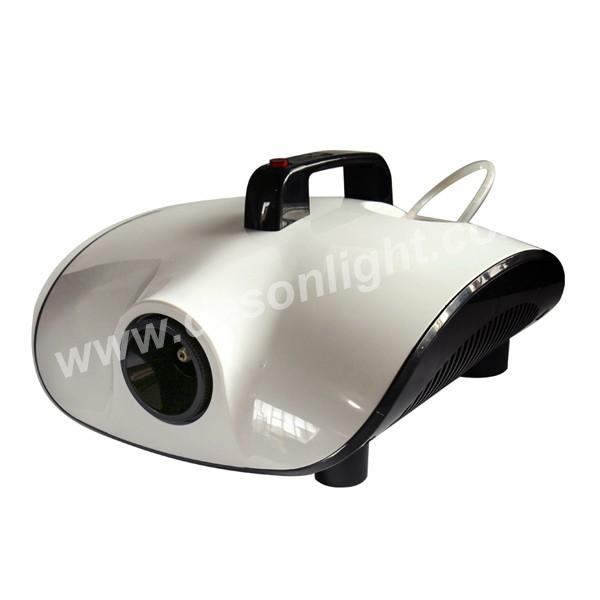 King Kong 1500W Fog Machine
King Kong Range Hood Mini 1500W Fog Machine F-232
Control: Press. Remote control
Instructions for use:
This smoke machine is 1500W constant temperature smoke machine, the switch is turned on to be preheated for about 1 minute,
When the preheat switch is lit red, it indicates that the preheat is completed, that is, you can manually or remotely perform the smoke spray effect and then continue to smoke without further preheating. Smoke away from the smoke concentration, coverage of about 60 square feet
Applicable occasions: stage. Performance. Bar. KTV. Mobile entertainment and other entertainment.