Timed Quantitative Fog machine
Portable Timed Quantitative Smoke machine F-232B
Control: Press. Remote control
Size: 37 * 24 * 37CM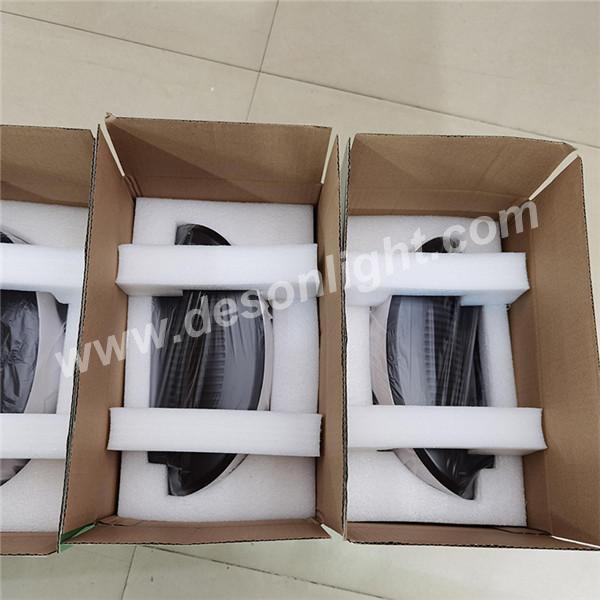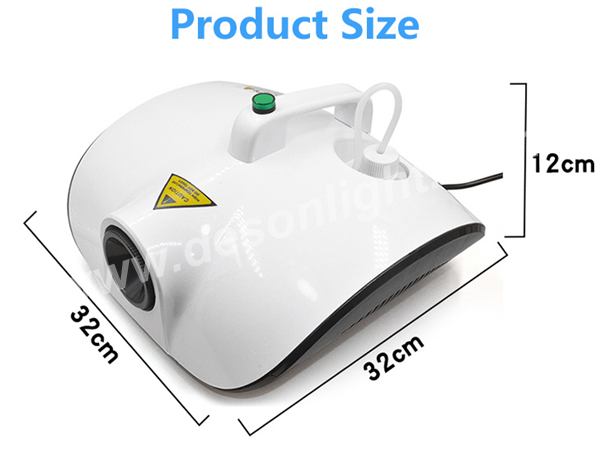 Instructions for use:
Atomizer instruction manual
Timing operation
1. First plug in the power, press the black switch to "11", preheat for 4 to 5 minutes,
When the handle indicator (blue or green) is on, you can turn the knob to automatically emit smoke
When the machine is used or after use, you can press the black switch to "11" to raise
The hand indicator light is on, you can directly clean the smoke pipe inside the machine with water or vinegar.
3. When the black switch is pressed to "0", it is not powered off to stop working.

Automatic oil-free stop operation
1. First connect the power and turn on the red switch, the red switch light is on, make sure the black switch is in the "one" position, and then wait for three minutes to warm up.
2. If the red light of the handle indicator lights up, you can use the product's self-prepared liquid or self-prepared liquid after hearing the sound of the drop, so that the atomizer must spray smoke or absorb mist oil or disinfectant in the silicone tubing.
3. At this time, you can press the black switch to "O". When the bottle containing the atomized liquid has no liquid after use, it can automatically stop.
4. After use, please add clean water and spray for one more minute to prevent the oil pump from clogging.

Maintenance matters
Please clean your atomizer regularly to help reduce the cost of replacement and repair of parts
1. All atomizers may be blocked due to filtration, dirty or overheating of the atomized liquid, so regular maintenance will ensure long-term use.
2. Please use a dry cloth when cleaning, and keep it clean when storing.
3. All atomizers will condense and condense water or moisture around the nozzle. Therefore, this factor should be considered before installing the atomizer.
4. All atomizers will occasionally emit a small amount of smoke during use or after stopping use.